At Plastic Surgery Associates of NJ we want the consultation process to be one that provides you with all of the tools you need to make a well-informed decision. Recent advances in three dimensional (3D) photography combined with revolutionary new software allow prospective patients to preview what they will look like as the result of breast augmentation, facial procedures, and more, well in advance of any surgery.


As the only plastic surgery practice with Vectra 3D imaging between North Jersey and Philadelphia, our practice can provide you with a greater confidence in what your results will be.


To help you see what plastic surgery can achieve for you, this imaging enables you to see what different procedures will look like on a 3D avatar of your body. Using this highly advanced software, you can see the results in images that rotate, as well as seeing side-by-side comparisons and translucent overlays.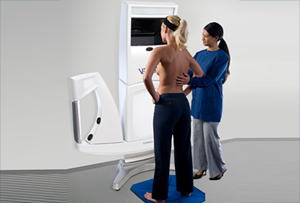 What to Expect
First, Dr. Tuma will take a picture using the imaging system of the area of your body you are considering having enhanced. This image will then be transmitted to a large television in our consultation suite where you and Dr. Tuma can apply different procedures to the 3D image using the Sculptor software.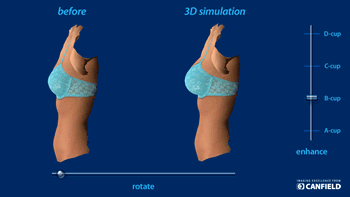 Vectra 3D and Breast Procedures
If you are interested in a breast procedure, the Vectra system can show you how different implants in various sizes and shapes will look on your exact body.